Photos
Photos from the campaign trail.
Saturday, July 20, 2019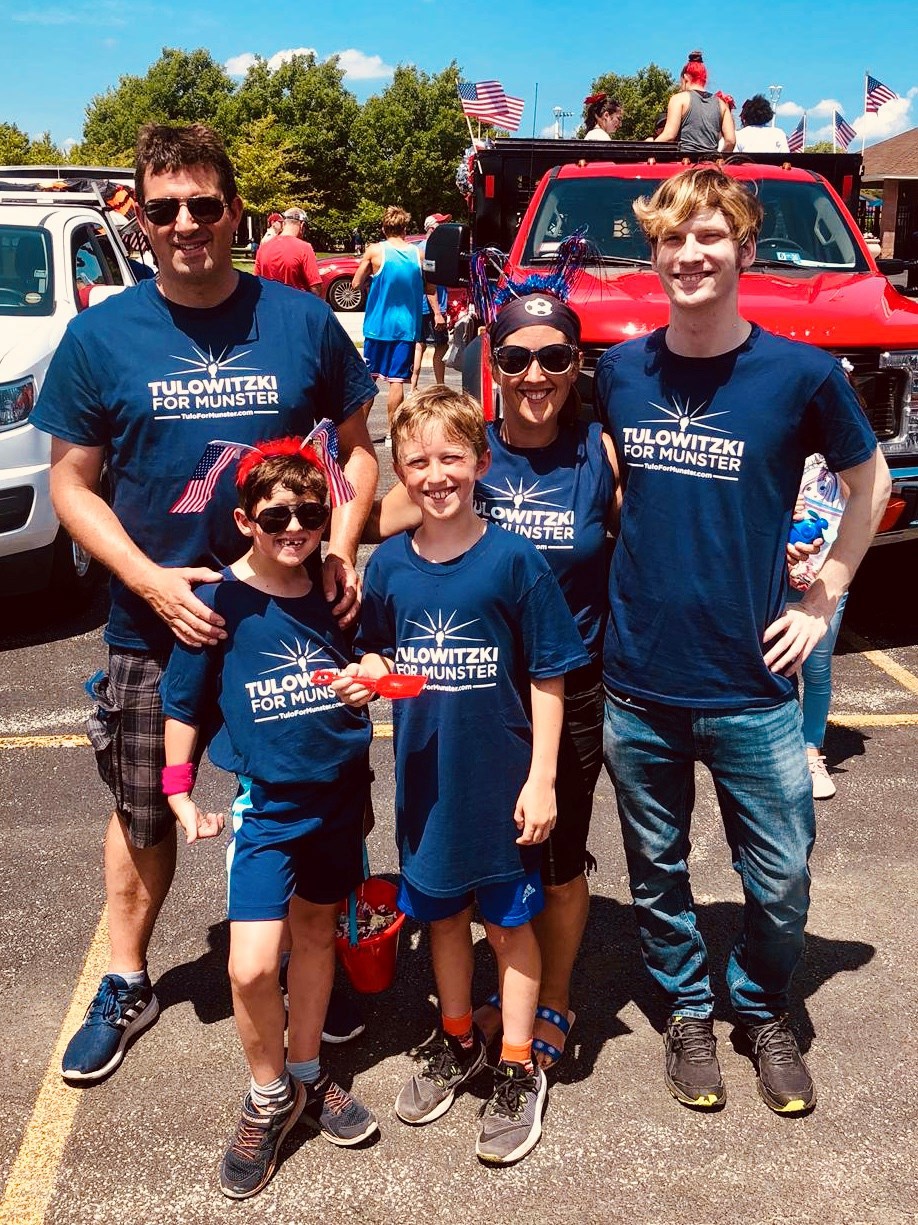 Today was a glorious start to the #TuloForMunster campaign for Munster Town Council. No matter where you live in Munster, you vote for candidates in all five wards. My deep gratitude goes to those that dedicated their holiday to support the campaign by walking with us and passing out Tulowitzki for Munster Conversation Cards to residents and friends of Munster at the 4th of July Parade today.
---
Friday, March 15, 2019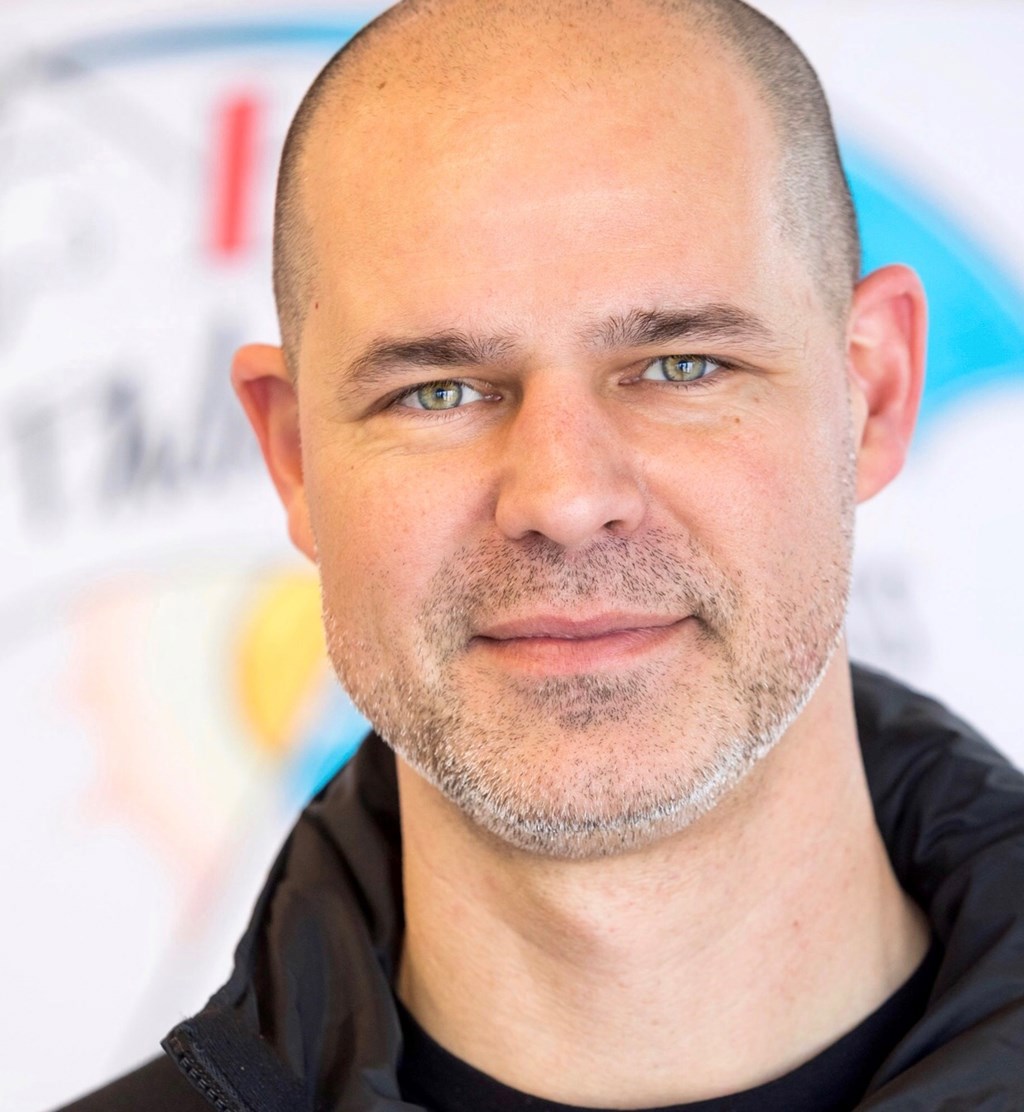 Pictures of Candidate Steve Tulowitzki and his family.